Mail Services
Camden Gateway is a Royal Mail collection point so you can be assured your mail leaves us and heads straight to the Euston sorting office.
Choose from 4 mail options:
Rent a postbox & collect
Physical mail forwarding
Virtual mail forwarding (open, scan, email)
Print & post service
Read more about each below or download the app and go to the Post Handling app tile to get set up.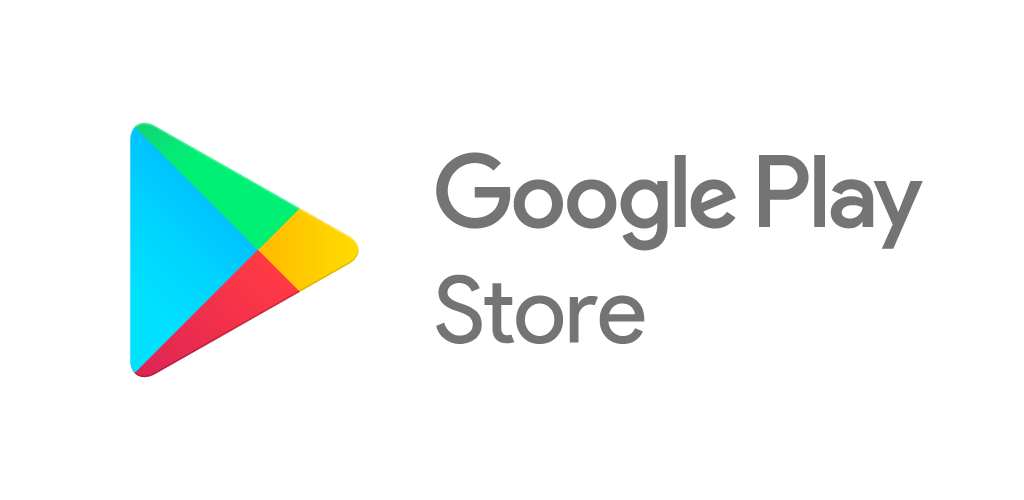 Rent a postbox
You can use our address and rent a postbox. We will receive your post and put it in your postbox for you to collect.
Print and Post Service
Write and send your letters online, just as you would email. Simply email our post room and we will print, envelope and send them on your behalf. You only pay for the post you send.
Mail Redirection
As your business address we can receive your letters, or consider Royal Mail Redirection to get them to us. We can send your post to you using Royal Mails Signed For services. You'll get proof of delivery and Royal Mail's guarantee that your letters will arrive promptly.
Virtual Mail Forwarding
(Open, scan, email)
Our app allows you to read your post online, forward post by email to others, and, save what you did or a copy of your reply for future reference. No matter where you are in the world, or how often you move, you can be instantly read your post.
Stay in Touch
Stay up-to-date with community news, insights and updates. Sign up for our newsletter.
Work By Ringley
Camden Gateway
020 7428 1990
349 Royal College St, NW1 9QS
info@workbyringley.co.uk
For your security, full CCTV throughout.