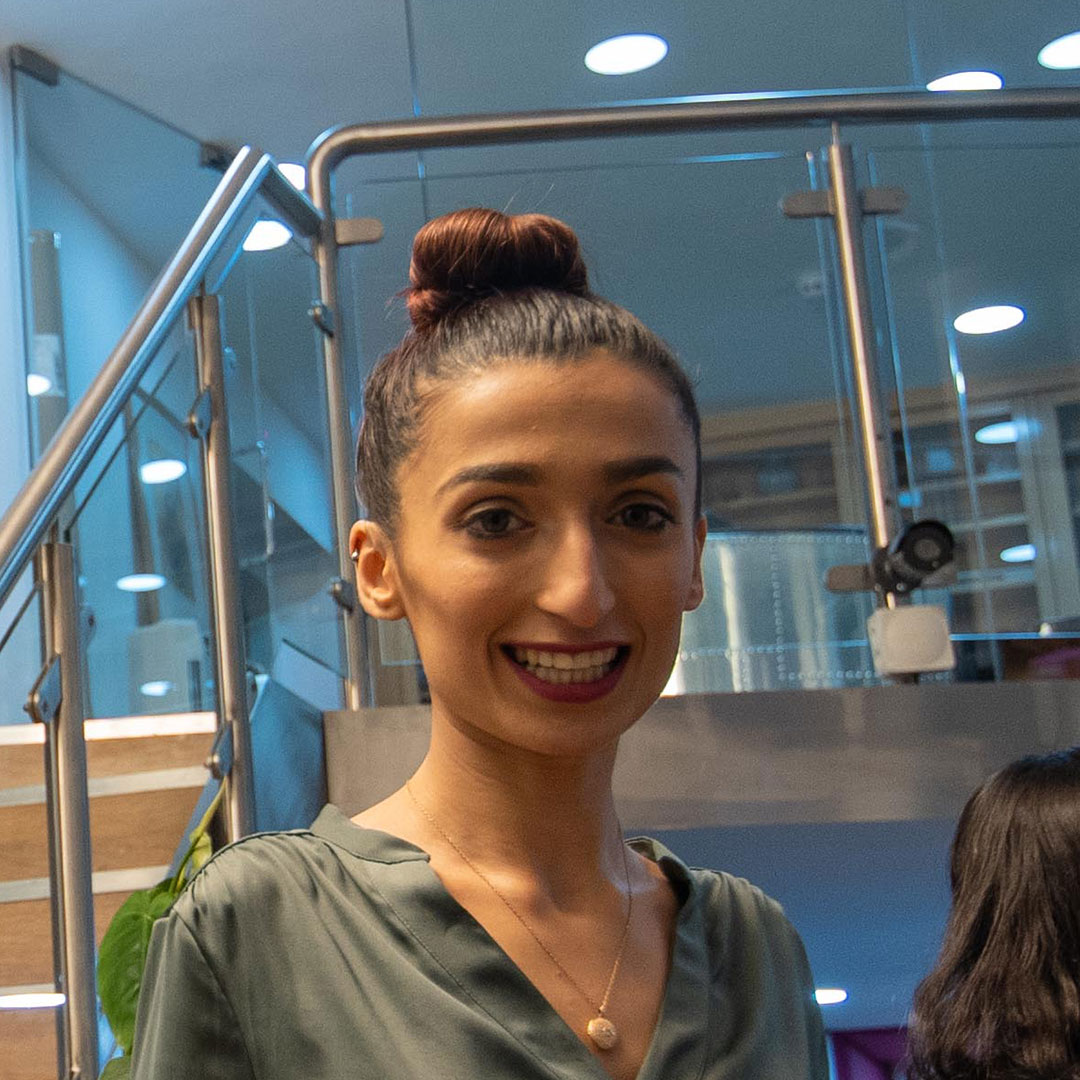 Maira Mughal
Community Manager
My passion is to go above and beyond customer expectations no matter how big the challenge. I'm always ready to find the best solution with my positive and energetic flair. Recruiting Now
Facilities Coordinator
Recruiting now - this could be you?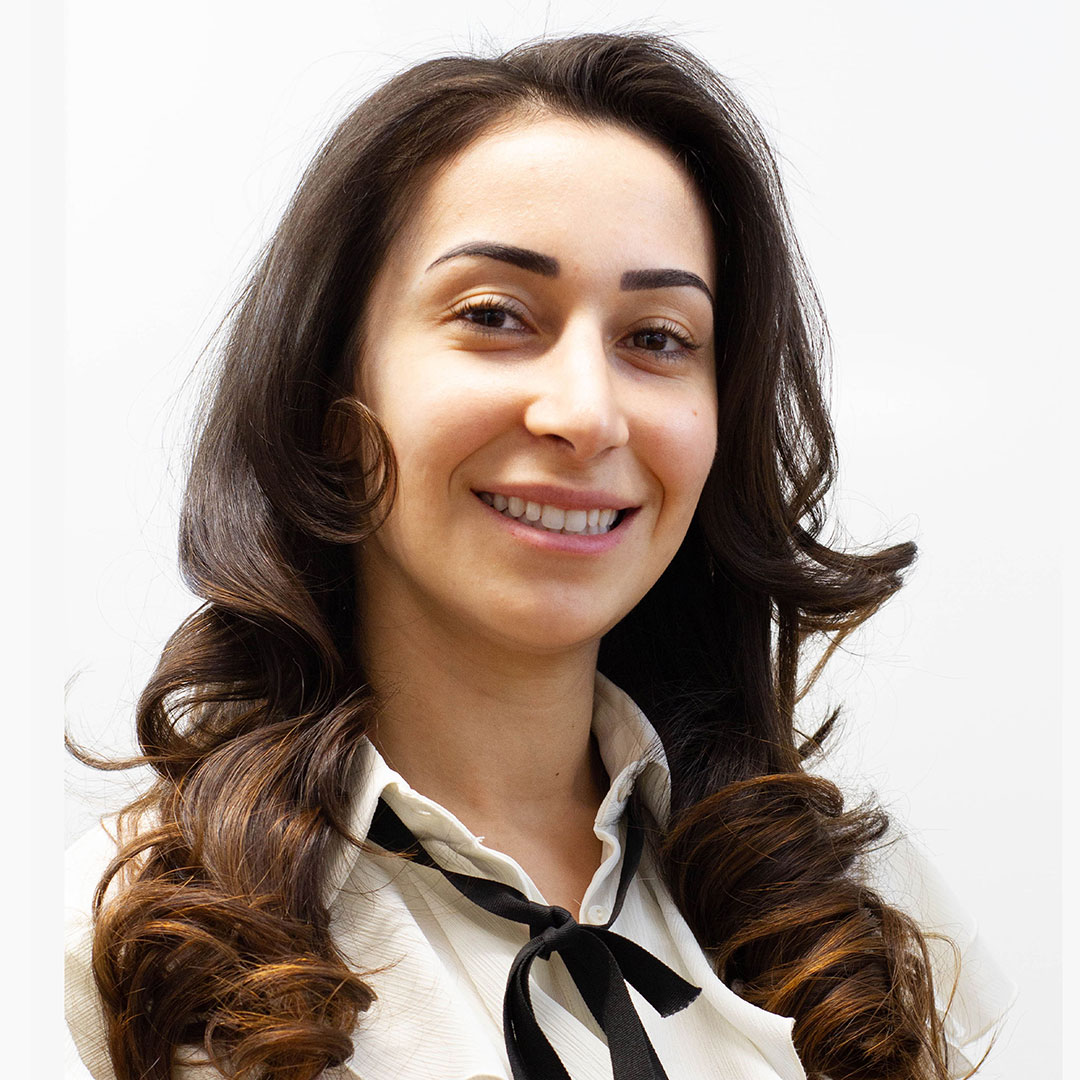 Leana Aristodemou
App Services Manager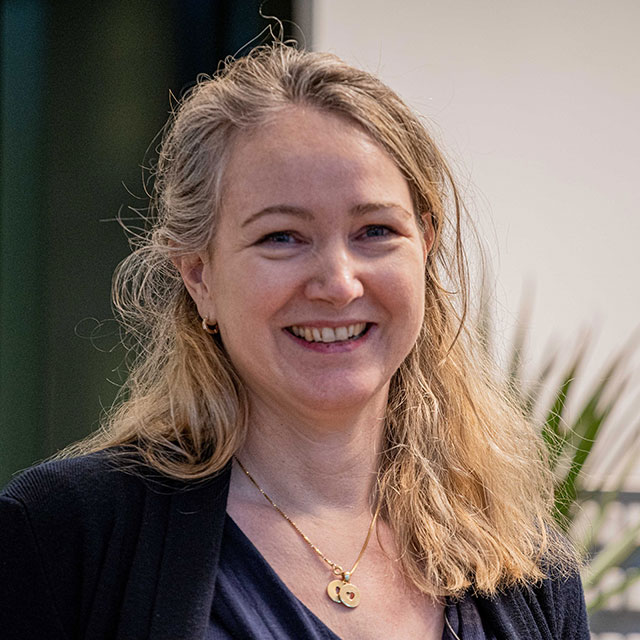 Mary-Anne Bowring
Co-Founder
Stay in Touch
Stay up-to-date with community news, insights and updates. Sign up for our newsletter.
Work By Ringley
Camden Gateway
020 7428 1990
349 Royal College St, NW1 9QS
info@workbyringley.co.uk
For your security, full CCTV throughout.